Online Travel Agent to offer Flights & Hotels, Domestic and International.
About NusaTrip
NusaTrip is an online travel platform in Southeast Asia that has been established since 2013 and is the first online travel agent (OTA) in Indonesia to receive IATA (International Air Transport Association) accreditation and is a member of ASITA - Association of the Indonesia Tours and Travel Agencies.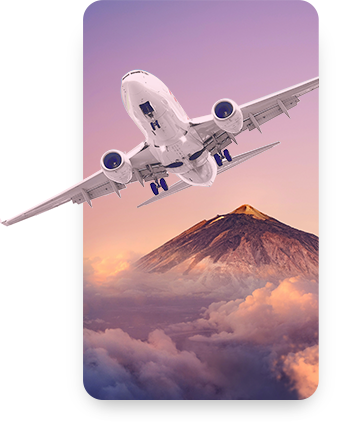 With more than 10 years of experience, we provide seamless flight ticket and hotel booking services
The look of the NusaTrip platform on the website and application is designed in a sleek-modern way to create a pleasant ticket and hotel booking service with various payment options.
We provide solutions for personal traveler and business trips services at the best prices.
With customer service assistance 24/7, we are ready to serve all your travel needs!
---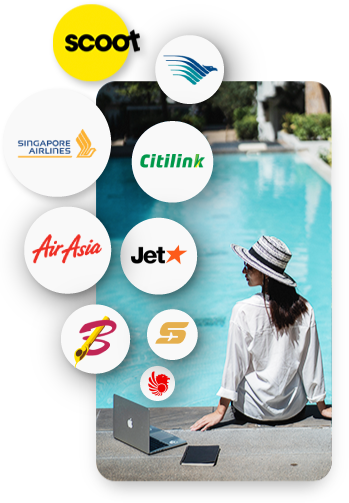 NusaTrip believes that everyone has their own ideal vacation
With the availability of more than 500 choices of airlines and 200,000 hotels worldwide.
NusaTrip continues to ensure that our product portfolio, which offers a complete selection of flight routes from local to international.
As well as a wide selection of hotels, results in a trip that fits your dreams!
---
NusaTrip is part of the SoPa Ecosystem
(SocietyPass Inc. NASDAQ: SOPA), a digital loyalty platform in Southeast Asia based in the United States that has vertical companies operating across multiple industries.